Latest news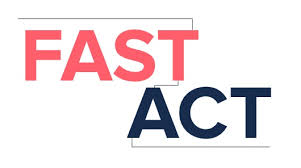 TRA Newswire The FAST ACT is a 1,300 page bill – not exactly light reading, even if you're the type who enjoys dense, legal text. We're presenting several views of how the FAST ...
Read More
University study: Texans want urban, regional and intercity passenger rail service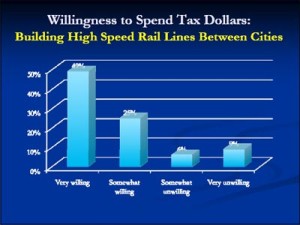 (TRA) – Austin – A study conducted by a research group at the University of Texas shows that an overwhelming majority of Texans surveyed not only want more passenger rail service in their area and statewide, but they are willing to commit tax dollars and additional resources to make it happen. The same survey showed support for working on roads and highways but soundly rejected new toll roads.