Donate
---
Texas Rail Advocates is a 501(c)3 non profit.
There are no structured dues. We rely on voluntary contributions and proceeds from our conferences to provide educational and informational programs and outreach. Your deduction may be tax deductible. Consult your financial adviser.
We welcome contributions of any amount. Thank you for your support of Texas Rail Advocates to assist us in promoting rail, in all of its forms, across this great state of ours.
Please click on the PayPal logo to make a voluntary donation by credit or debit card.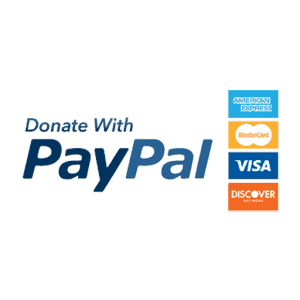 Checks should be made payable to Texas Rail Advocates. Please mail to:
Taylor Sharpe, Registrar, Texas Rail Advocates
7615 Kenwell St.
Dallas, Texas 75209.