2023 Texas Legislature Rail Issues
Texas Rail Advocates tracks bills filed in the 88th Session that directly or indirectly impact development of railroads or the rail industry.
Bills that we feel are productive receive a Green Thumbs Up while counterproductive bills receive the Red Thumb Down.
TRA urges Texans to be proactive and support bills that help to facilitate Texas' economic growth and enhance quality of life by advancing the development of rail service as a carrier of people and goods. Let your elected officials know where you stand. Find your elected state officials here: https://wrm.capitol.texas.gov/home
---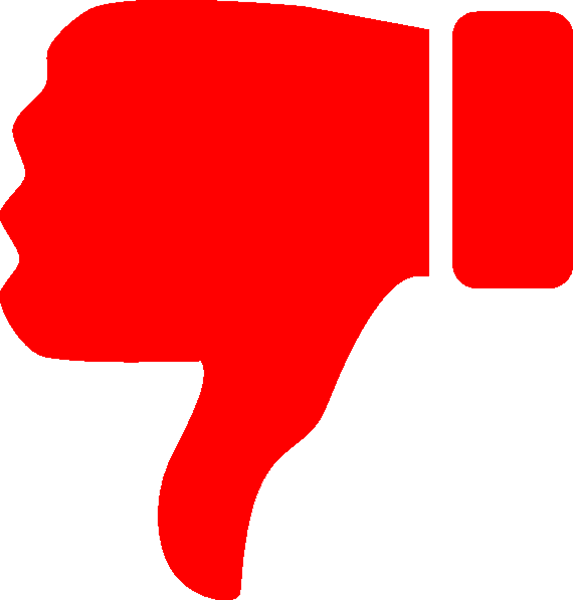 BOND FOR RESTORATION OF REAL PROPERTY USED BY PRIVATE HIGH-SPEED RAIL OPERATOR.
(a) In this section, high-speed rail; has the meaning assigned by Section 112.201. (b) Before a private entity begins operation of high-speed rail, including the extension of an existing service, the entity must file with the department a bond in an amount determined by the commission to be sufficient to restore real property used for the service to its original