Texas: Let's Get Our "Fair-Share-for-Rail"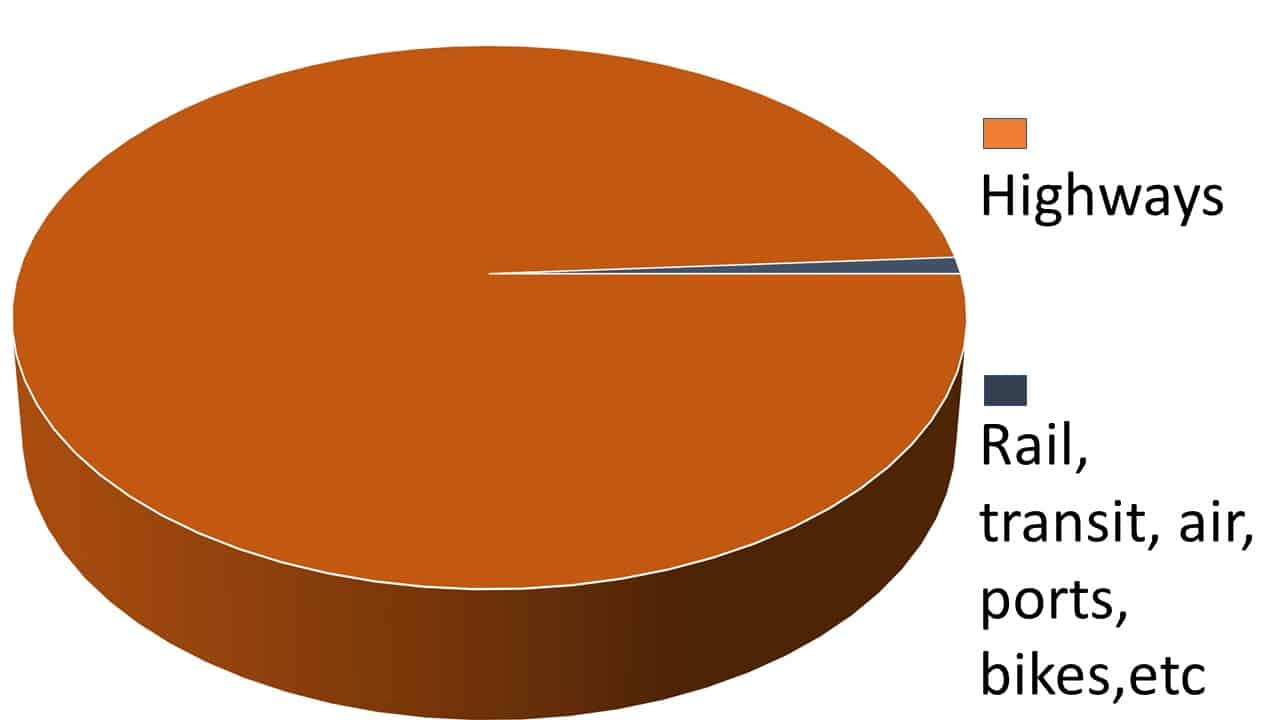 Texas lost out on its share of $19 BILLION* in federal rail funds over the past 10 years.
Texas will not be eligible for competitive federal-state rail project funding in the Infrastructure Bill (IIJA) if we don't have a state match.
Texas has turned down hundreds of millions if not billions of dollars in federal funds made available through the U.S. Department of Transportation's Federal Railroad Administration. Those funds went to dozens of other states….. because Texas did not have any sort of state match for those federal rail funding programs.
If we don't match, we lose.
The mechanism is staring us in the face. We don't need a new bill filed. We need to activate a never-activated existing fund.
---
Purpose of Appropriated Fund 0306
Texas Rail Relocation and Improvement Fund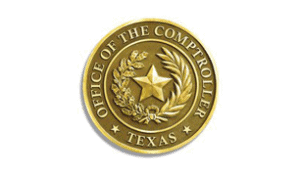 A Constitutional fund to provide a method of financing the relocation and improvement of privately and publicly owned passenger and freight rail facilities to: relieve congestion on public highways, enhance public safety, improve air quality, expand economic opportunity and construct railroad underpasses and overpasses if a part of the relocation of a rail facility. Receives proceeds from bonds and notes and dedications and appropriations made by the legislature.
In 2009 Texans approved a Constitutional Amendment creating the Rail Relocation and Improvement Fund. It would direct the Texas Department of Transportation and their Rail Division to be involved in the planning, programming and construction of freight and passenger rail projects to move goods and people in our state.
The mechanism is in place but to date, the legislature has not appropriated the first dollar in the RRIF. That means Texas could not leverage billions of dollars over the last 10 years that the federal government has distributed to many other states in matching funds and special grants. If the state doesn't put some skin in the game, you lose the federal funds.
Let's not let another two years go by and watch dozens of other states benefit from federal rail programs while Texas stands by in idle. We want to work with our state legislators and make them aware that rail funding has been on a dead-end siding.
---
Here's how you can help...
---
Here's just one recent example of a federal funding opportunity that Texas missed.
Deadline was July 27,2020.
Total federal rail funds that could be available:

$291,422,706

.
Texas share

$0

.
Just look what could be accomplished in Texas from the recently released Texas Rail Plan from the Texas Department of Transportation. Pages and pages of unfunded projects just waiting for public-private partnerships or state-federal funding matches.
---
LOST OPPORTUNITIES FOR TEXAS
| Year | Program | Amount |
| --- | --- | --- |
| 2018-2020 | Restoration & Enhancement Grant | $ 26,337,600 |
| 2017-2020 | State of Good Repair | $ 272,000,000 |
| 2009-2020 | TIGER/BUILD | $ 8,100,000,000 |
| 2020 | CRISI | $ 311,722,500 |
| 2019 | RR Trespass Enforcement Grant | $ 150,000 |
| 2019 | Fed-State Partnership SOGR | $ 396,000,000 |
| 2017 | Positive Train Control Grant | $ 199,000,000 |
| 2017 | Restoration & Enhancement Grant | $ 4,796,500 |
| 2016 | RR Safety Infrastruct Improv Grant | $ 25,000,000 |
| 2010-2016 | RR Sefety Tech Grants (total) | $ 87,000,000 |
| 2015 | Safe Transport of Energy Products | $ 10,000,000 |
| 2008-2011 | Rail Relo & Improvement Cap Grant | $ 90,000,000 |
| 2008-2010 | HS Intercity Pax Rail HSIPR | $ 10,000,000,000 |
| 2008 | Capital Assist States-Intercity Pax | $ 30,000,000 |
| 2008 | RR Rehab & Repair Disaster Assist | $ 20,000,000 |
| | Total: | $ 19,572,006,600 |