April 10, 2023 - TRA Editorial -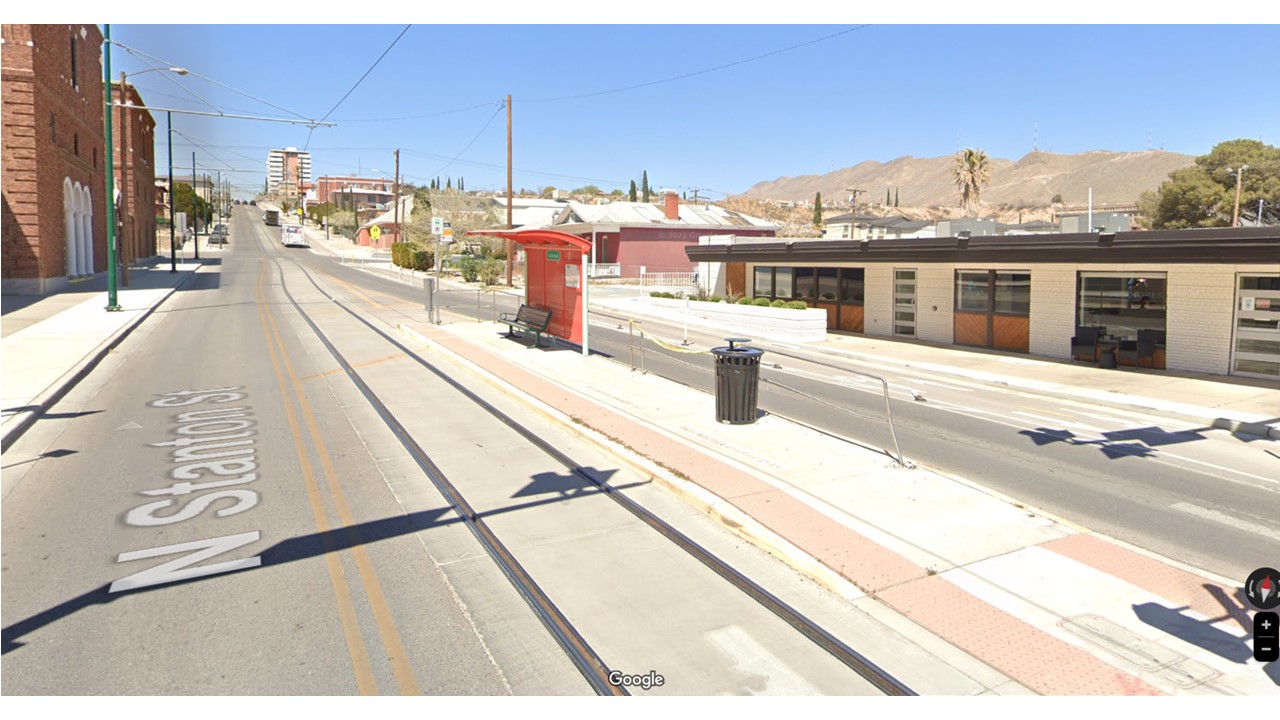 We look in disbelief how El Paso has taken a prize trophy like their art-deco streetcars that ran on a regular schedule when the line first operated, and now which some on the city council want to run it only for special events.
Streetcars are meant to operate on a daily basis and should run every 10-15 minutes. The El Paso City Council should mimic the McKinney Avenue trolley in Dallas as an example of how people commute, go to events, shop, use it to go to lunch and dinner and how it has fostered economic development and tourism along its path.
Instead, at the Tuesday, April 11 El Paso City Council meeting, some short-sighted members want to essentially kill the streetcar line by only running the unique cars for large special occasions.
That is not how the streetcar project was envisioned and not why The Texas Transportation Commission and TxDOT put forth a $97 million dollar grant in 2014 to support it. Turning the trolley line into a part-time/some-time operation is a slap in the face to those that fought to revitalize El Paso and bring life back to parts of the city.
If that is going to be the case at Tuesday's council meeting, the state of Texas should consider suing the city to return the $97 million it invested in the streetcar system, initially expecting it to run on a regular daily schedule.
Former El Paso Council Member Peter Svarzbein, whose district has the streetcar and has been one of its biggest supporters, is expected to speak at the council meeting Tuesday. Svarzbein, in an email, said that occasional service would effectively shut down streetcar service. He said that more service is needed, not less. Operating the streetcars part-time would not save significant operating costs because cars and the fixed routes would still need to be maintained and operating staff paid to maintain qualifications.
The former council member indicated that 5 new hotels, including three historic renovation projects for Trost designed buildings have opened up since the streetcar service started in November 2018, with more planned. Svarzbein said older buildings are being fixed up every month and new small businesses are opening up around the streetcar line like Taconeta, Savage Goods, Paradigm Texas and many more. Tours are live music fill the streetcar full of families and tourists alike.
Apparently the El Paso City Council can't fathom that the streetcar line doesn't need to make a profit. Instead, the profits are derived from the economic development that the streetcar line brings to the businesses of El Paso when residents and tourists make use of it. Look at Dallas' Mc Kinney Avenue trolley or the Kansas City Streetcar. Use some imagination. Get off your butt, City Council, and make this a shining example of what a city should be doing to expand transportation options for all, not to go backwards.
The public is encouraged to sign up for agenda item #17, to speak in favor of more service, not less.
Background: The project began with the construction of 4.8 miles of track, 27 stops, a maintenance and storage facility and associated infrastructure, along with the remanufacture of streetcars. These vehicles, which are the same streetcars that ran on El Paso streets from the 1950s until 1974, were transported to Brookville Equipment Corporation in Pennsylvania for restoration on December 2015. Now, six streetcars are returned to service with each painted in one of the three historic color schemes used in El Paso from the 1950s, 1960s, and 1970s. (SunMetro).
Photo credit: El Paso Times, Google