March 5, 2023 - TRA Newswire -
During their annual meeting in Austin the Texas Short Line and Regional Railroad Association (TSLRRA) announced the 2023 incoming executive board.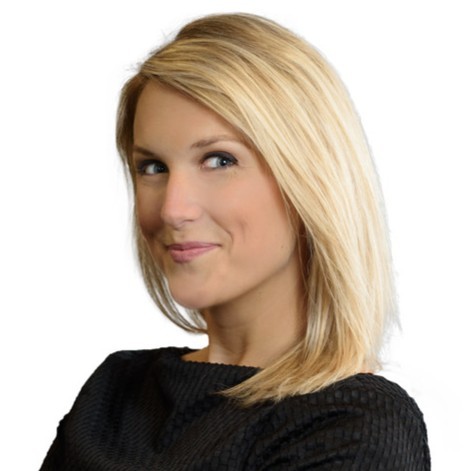 Ailsa von Dobeneck, Assistant Vice-President at Watco; will be assuming the position of President. Her predecessor Paul Treangen, TNW Corporation; served for seven years in the role, growing the organization and spearheading outreach initiatives across the state.
TSLRRA represents the interests of more than 40 short line railroads and industry-related businesses in Texas. The association was established in 2003.
"The leadership team will work to continue Paul's incredible momentum in Texas. He has been a force as President and put short lines front and center of the transportation discussion in the state," said von Dobeneck. "His are big shoes to fill and we are going to work tirelessly to offer opportunities for members while sharing the importance of the short line industry far and wide. We look forward to an engaging and productive year ahead!"

Rebecca Murphy, TGB Group; will continue as Treasurer. Jeff Van Schaick, Jaguar Transport Holdings; remains as Secretary; and Joey Evans, TNW Corporation; will serve as Vice President.

Included in the leadership team are Committee Chairpersons: Ross Lane, G&W – Legislative; John Gravenkemper, Hatch & Kirk – Events; Isaac Renteria, CPSM, TranSystems – Marketing; Anabelle Cormier, Stahl Recruiting - Membership.

"As the newly appointed Marketing Committee Chairperson of TSLRRA, I am excited to collaborate with the other committee chairpersons and the leadership team to advocate for short lines and increase the TSLRRA's engagement throughout Texas. Our Legislative Committee will work to promote policies that support our industry, the Events Committee will create opportunities for members to network and learn about industry trends, and the Membership Committee will focus on expanding our reach and strengthening relationships with our current members. I believe that by working together, we can build upon the incredible work of our outgoing President and continue to make short lines a prominent part of the transportation discussion in the state. I look forward to a productive year ahead!" – Isaac Renteria