March 14, 2023 - TRA Newswire -
Dallas-based Trinity Industries has acquired RSI Logistics in a $70 million purchase that gives the company a strong position in software and logistic movements in the North American rail industry.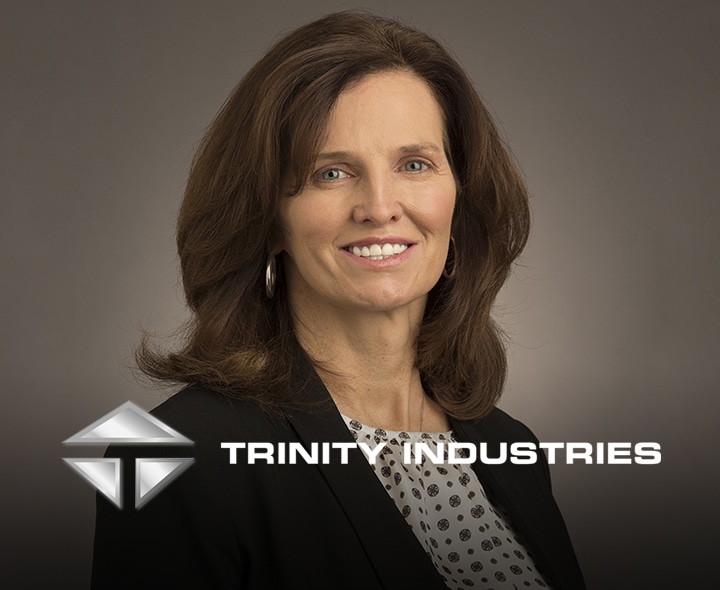 Jean Savage, President and CEO of Trinity Industries, said ""We are excited about the acquisition of RSI Logistics. It is another step as we seek to expand our service offerings with complementary solutions that make rail a more compelling mode of transportation. Specifically, RSI expands the breadth and quality of Trinity's platform, adding logistics services, terminal operations, and intermodal transportation. Also coupling RSI's expertise and reputation with the transformational technology of Trinsight will deliver a unique tool to rail shippers to gain more control of their supply chains," according to Savage.
RSI operates 28 material handling facilities across the county and offers door-to-door transport of bulk liquids across North America. Trinity will acquire RSI's proprietary software that tracks shipments, manages railcar fleets with automatic reporting and offers freight bill accounting to its customers.
RSI serves 46 Fortune 500 customers with software and logistics services and was named a "Top 100 3PL Company" in both 2021 and 2022 by Inbound Logistics. The company manages 20 transload terminals east of the Mississippi River.


Photo credit: Trinity Industries