May 26, 2023 - TRA Austin -
Marc Williams to lead AASHTO Council on Rail Transportation
Texas Department of Transportation Executive Director Marc D. Williams has been named Chair of the Council on Rail Transportation for the American Association of State Highway and Transportation Officials. Williams will serve a two year term as Chair. The Council addresses "all policy, regulatory, safety, operations and investment issues that states use to develop an efficient national freight and passenger rail system."
"We are pleased that Executive Director Williams has been chosen to be Chair of the AASHTO Council on Rail Transportation and look forward to what he can bring back to the table in Texas to help enhance and develop our freight and passenger rail network to serve our businesses, industries and our citizens," according to Texas Rail Advocates President Peter LeCody.
Williams joined TxDOT is 2012 and served as Director of Planning and as Deputy Director before being named to the top spot in June 2021. He previously held leadership roles in public and private sector organizations including at Jacobs and Wilbur Smith Associates. At both companies Williams was involved with planning, development and implementation of transportation infrastructure projects across the country. He is a graduate of Texas A&M University with batchelors and masters degrees in civil engineering.
"Alex" Meade joins his first Texas Transportation Commission meeting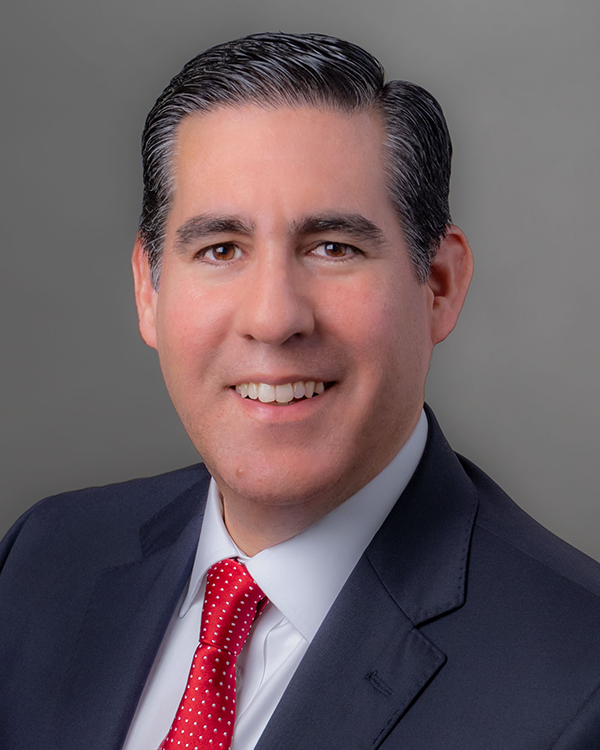 Alejandro "Alex" G. Meade III joined his first Texas Transportation Commission meeting in Austin as a newly appointed Commissioner. Meade was previously confirmed by the Texas Senate after being appointed by the Governor in March.
He is the first transportation commissioner from the Rio Grande Valley since 1995 when Ruben Cardenas of Allen served on the commission. The last commissioner from the border region of Texas was Ted Houghton. The El Pasoan served from 2009 to 2015.
On April 17 State Senator Juan "Chuy" Hinojosa, representing Meade's hometown, introduced him during confirmation hearings. Meade had previously met with House and Senate members so they could get to know the candidate. Hinojosa, from McAllen, said "Congratulations to Commissioner Alex Meade on his confirmation by the Texas Senate to serve on the Texas Transportation Commission. It has been a privilege to work with him through the confirmation process."
All five members of the commission are appointed by Governor Greg Abbott. They are responsible for overseeing the Texas Department of Transportation and are responsible for policies covering all modes of transportation, developing a statewide transportation plan and adopting rules for TxDOT operations.
Photo credit: Williams (AASHTO) Meade (TxDOT)